Post-Processing
•      If certain criteria are met (low dollar limit, has been selected, etc.), the will be fully approved and will generate an () and the will begin .
•      If these criteria are not met, the requisition requires that a be assigned before the PO will be generated. Purchasing staff make this assignment via the Contract Manager Assignment .

   For information about the and review see Route Levels and Workflow Routing .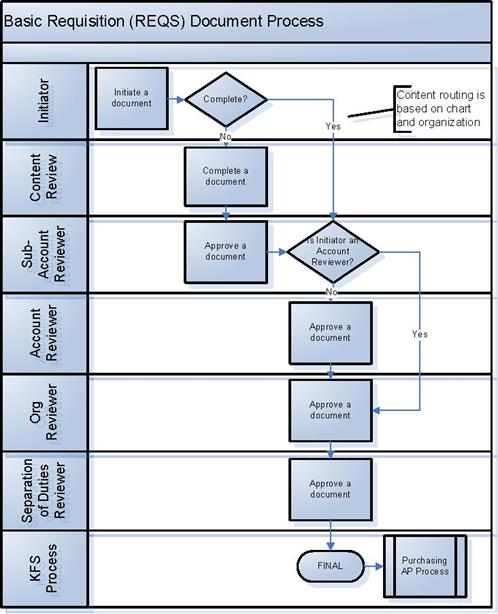 More:

Example