Export Options Links
To export the result of the table lookup to your local computer in , Excel, or format:
1.     Click the export option link for the format you want.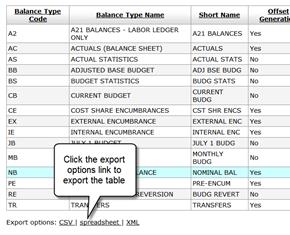 The system prompts you to click Open, , or .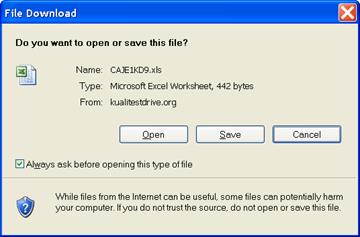 2.     Click one of the buttons and follow the standard prompts.
More:

Drilldown